Dr. Jon R. Miller, Manhattan Beach Dentist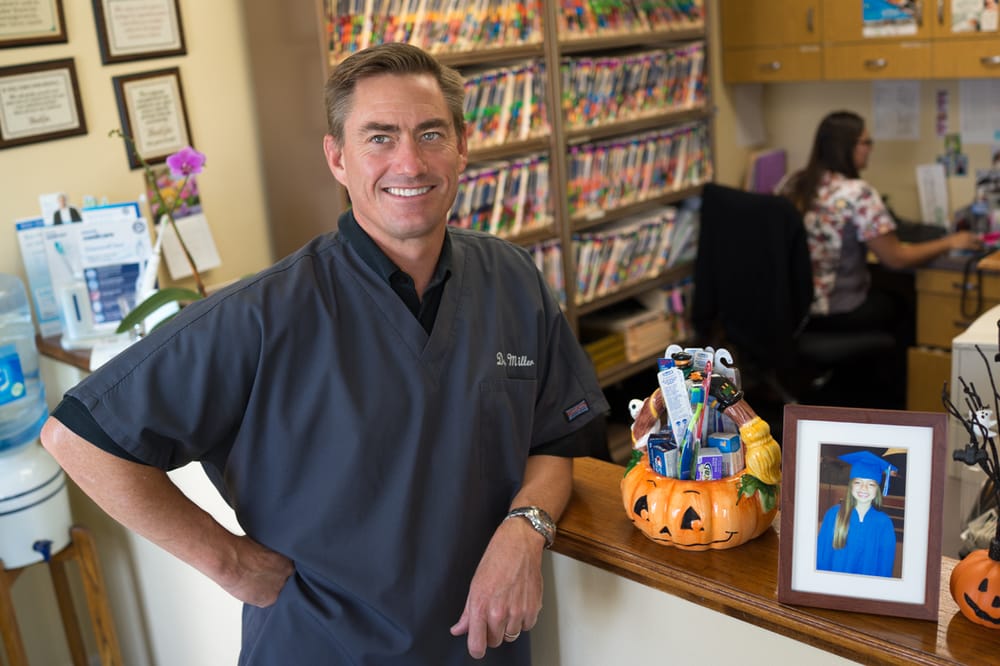 Dr. Jon Miller received his undergraduate education at the University of Southern California where he obtained his Bachelor of Science Degree in Biological Sciences in 1989. His dental education was completed at University of Pacific School of Dentistry in 1992 and his General Practice Residency was completed at Union City Dental Clinic in 1993. Dr. Miller has been practicing general dentistry in Manhattan Beach since 1993 with a special interest in Cosmetic and Implant related services.
Dr. Miller is a member of the American Dental Association and California Dental Association. He is also an active member of the Western Los Angeles Dental Society and its affiliated Peer Review Committee.
Dr. Miller grew up in Manhattan Beach and still resides in the South Bay today. He has a great passion for the ocean and the lifestyle this area has to offer. Dr. Miller enjoys spending quality time with his family. Some of Dr. Miller's many hobbies include mountain biking, running, surfing, scuba diving, and skiing.